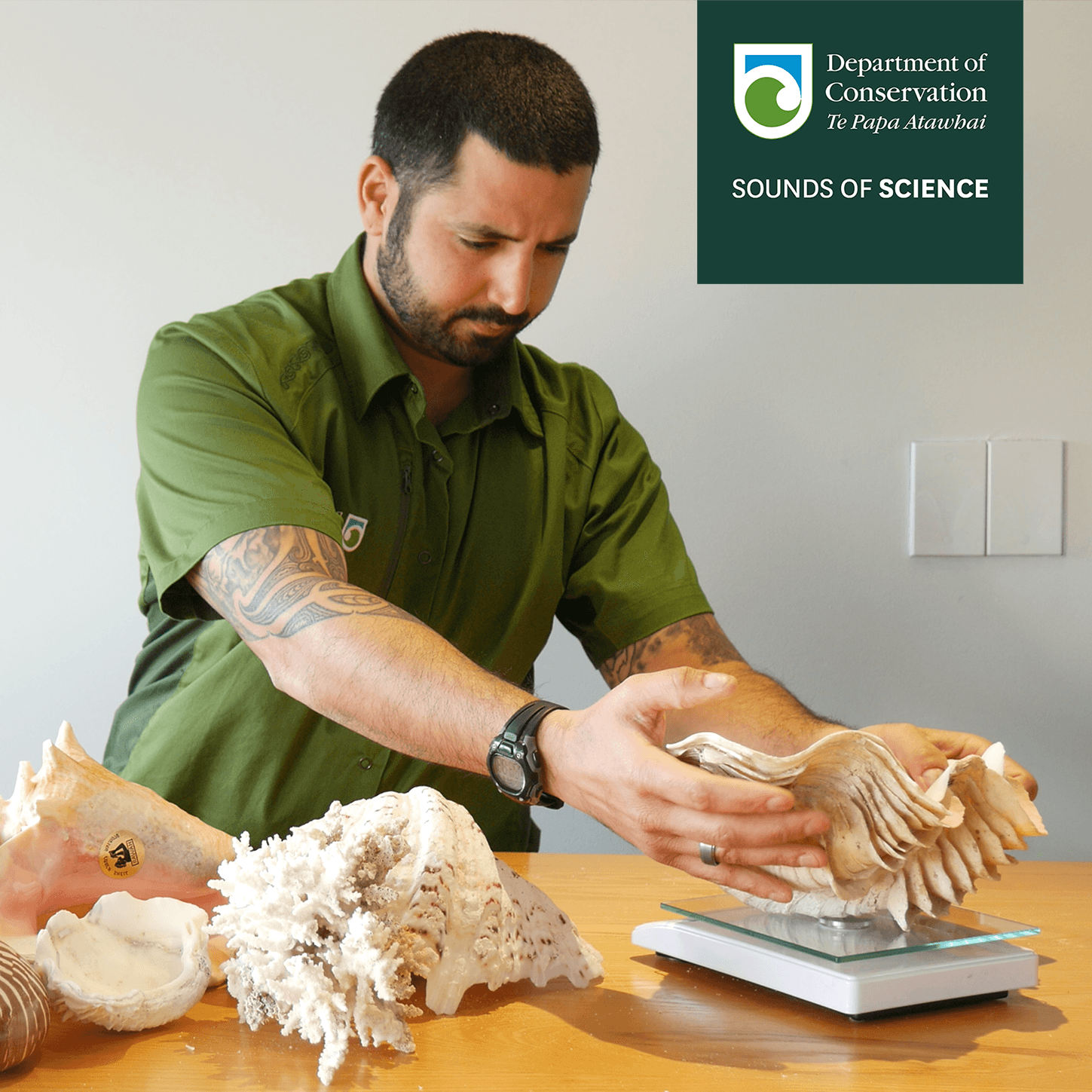 Avi has worked with big cats, endangered turtles, and renegade scamps like skunks and racoons. Now he's here in Aotearoa New Zealand making sure wildlife goods don't illegally cross the borders.
The most important thing he wants you to know is that before you shop or travel, please check if your item needs a wildlife permit.
Note: We had some sound difficulties with this recording. We're sorry and have resolved this for future episodes. Avi's stories are still top notch, and we hope you enjoy them.
For shownotes visit www.doc.govt.nz/podcast